Privileged location with Unique opportunities for Families
Within only 2.6 km from the metro station of Agia Paraskevi and 1.2 km from Mesogeion Avenue, the apartment complex "Project Agia Paraskevi", at 30 Asimakopoulou Street, in the municipality of Agia Paraskevi, is an ideal choice for those who wish to combine the fast pace of the city with the tranquility of the family neighborhood. Its privileged location provides unique opportunities for families, as there are many playgrounds and green areas for carefree moments with their children, while the proximity to some of the best private schools and colleges should be taken into account. At the same time, the vast variety of restaurants, cafés and bars cater for all tastes, even of the most demanding visitor, regardless of age. Agia Paraskevi's very central position in the wider area of the northern suburbs offers easy access to the metro station of the same name, to public transport and to Attiki Odos and results in the quick and comfortable transportation to many parts of Attica as well as to the center of Athens, in just 18  minutes! Therefore, if you are attracted by the concept of staying in a quiet «hive of activity», then Agia Paraskevi is the place for you!
Luxury apartments in Agia Paraskevi
Our project is designed with the aim of upgrading the quality of life of the future owners since it is qualitatively different from the usual constructions in the area. Our luxury apartments range from 108m² to 165m² have all balconies and windows on all sides of the building ensuring natural lighting and ventilation. The excellent quality of construction and materials combined with the thermal facadeon the building shell, the energy frames, the photovoltaic panels and the heatpumps, contribute to the optimal A+ energy efficiency.
Our apartments are equipped with all modern facilities and amenities such as underfloor heating, air conditioning for cooling/heating in every room, photovoltaic panels, heat pumps, wooden floors in all areas, spacious verandas, luxurious carpentry, luxury bathrooms, parking spaces and electric vehicle charging spots.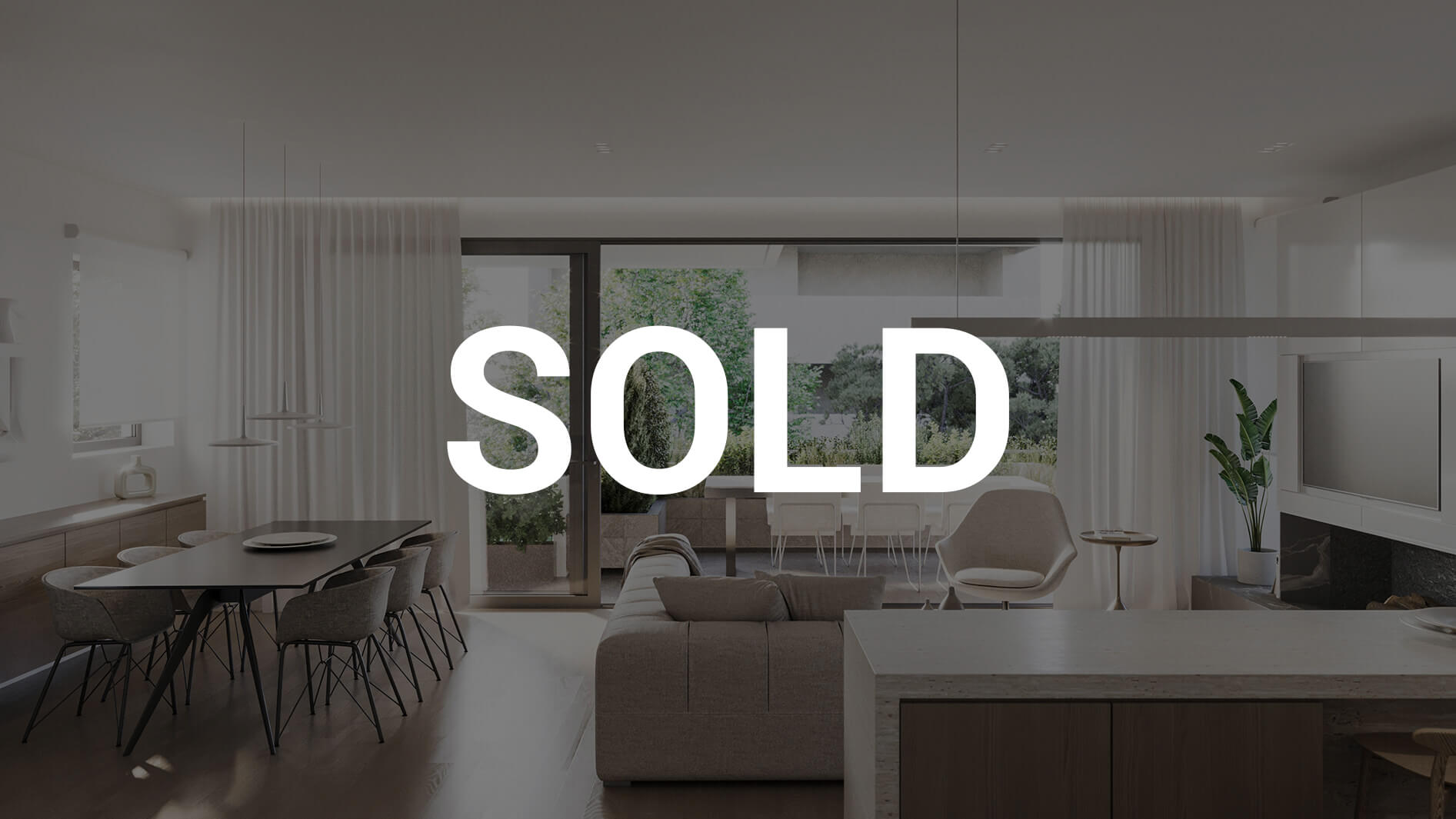 3rd floor Apartment
112 sq. m.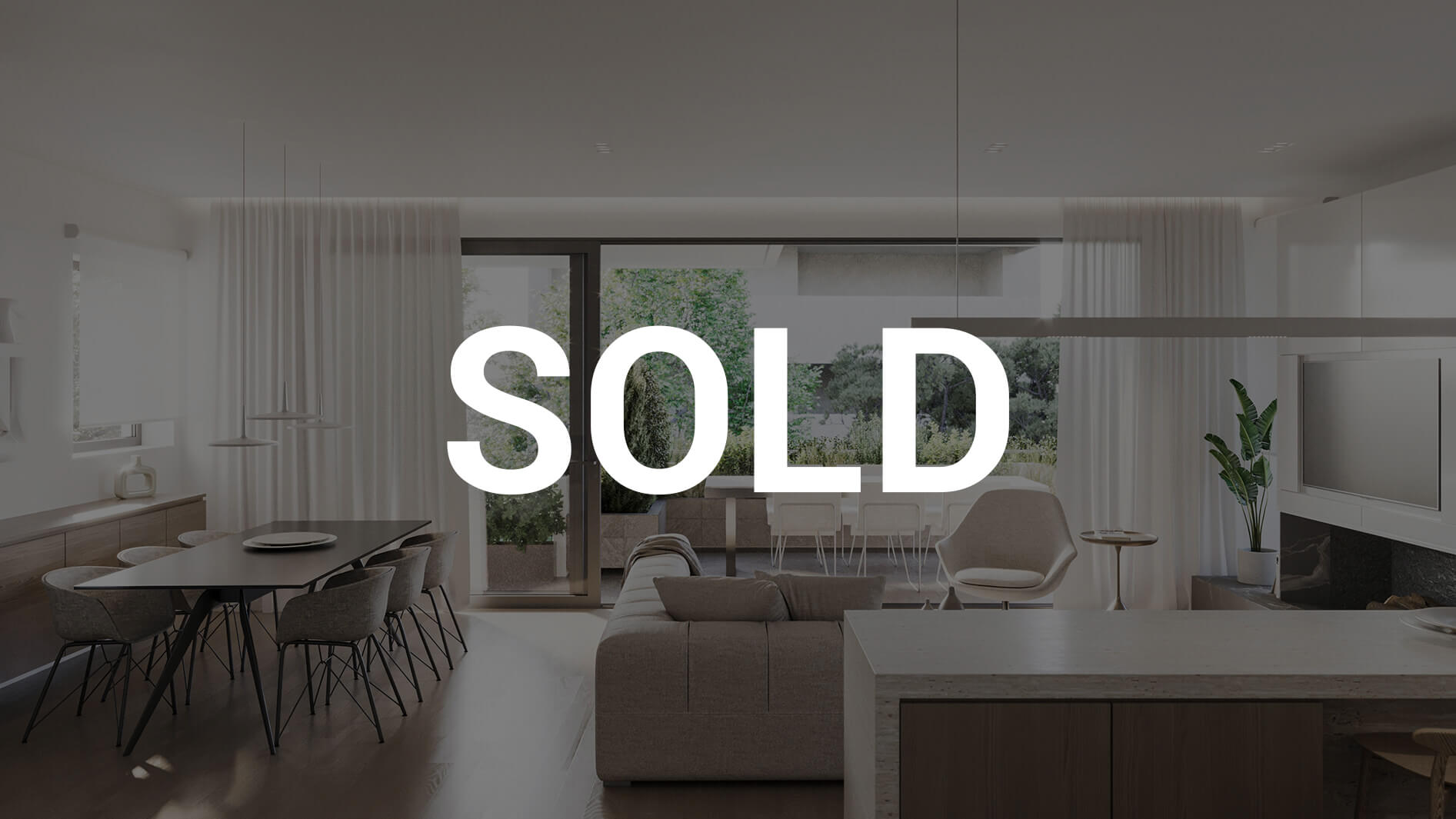 3rd floor Apartment
112 sq. m.
For any questions, price or additional information regarding our Real Estate Projects, please do not hesitate to get in touch with us.
If you prefer, you can fill out the following form and send it to us.